Live streaming.

Reinvented.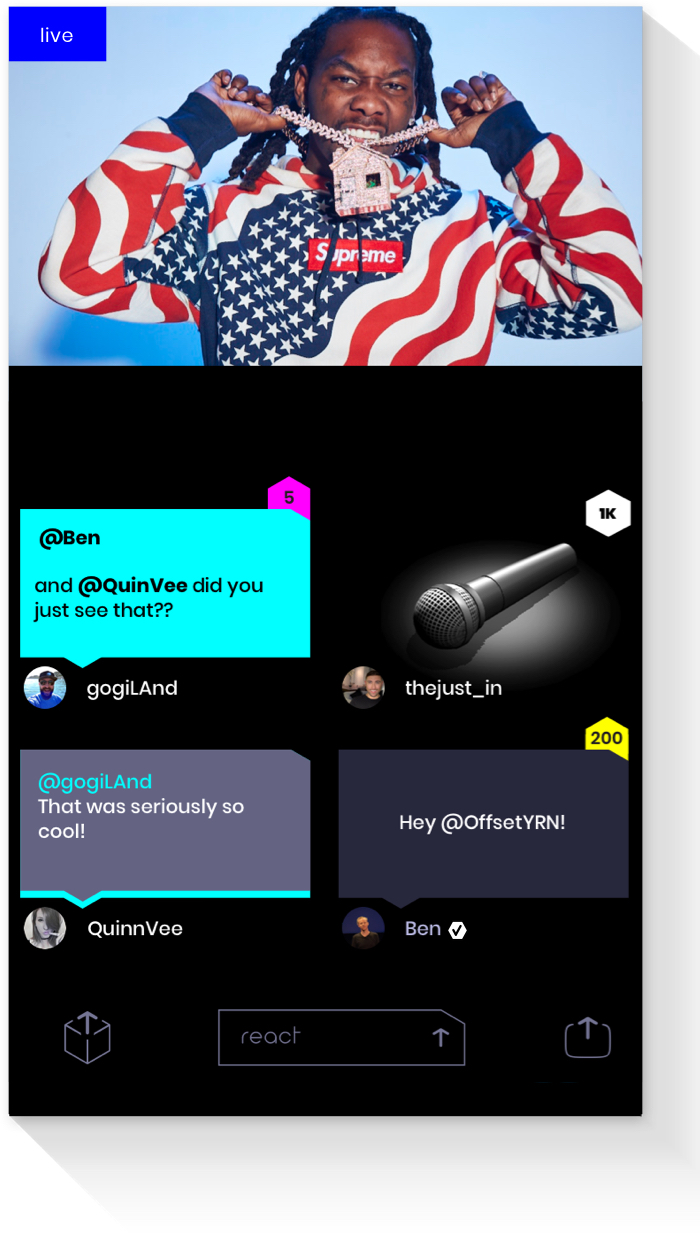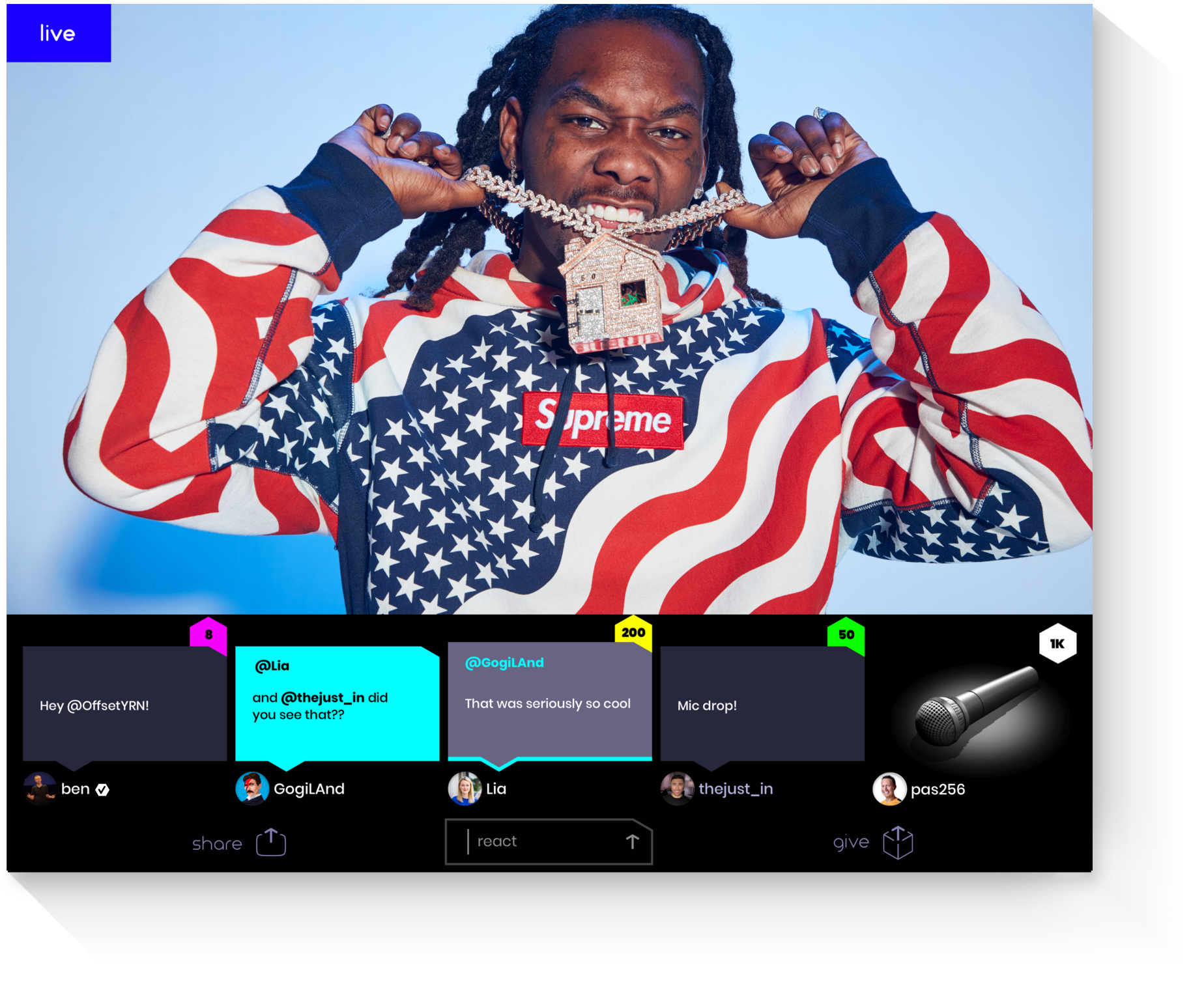 The best entertainers,
gamers,
& athletes.
Offset, The Game, Ronnie2k, CaRtOoNz, Ohmwrecker, LaMelo Ball. Live FOX Sports, ESPN, and college sports. Esports tournaments from DreamHack, Riot, & FACEIT. Watch your favorites live, every week.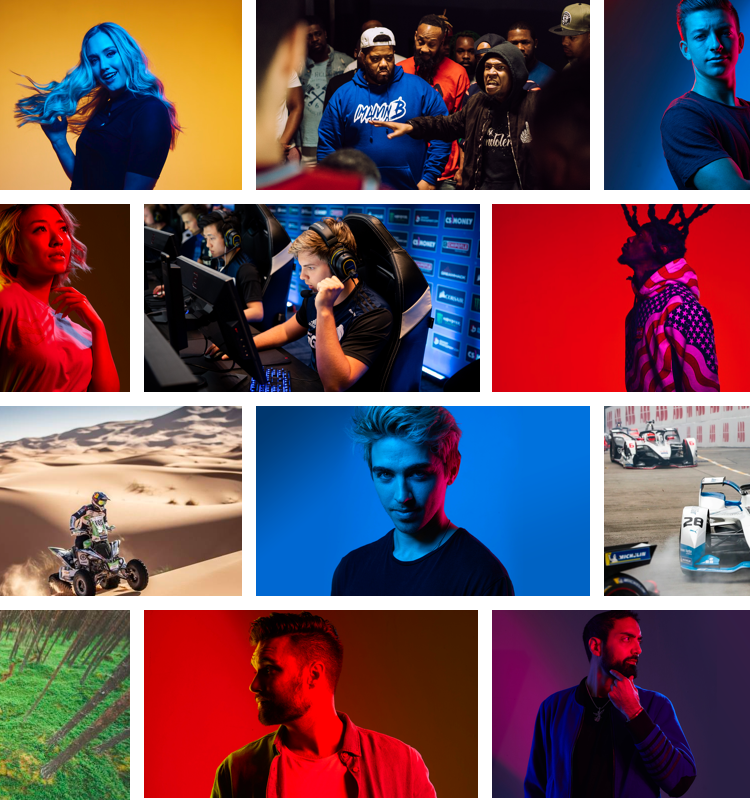 Streaming so fast, you'll enjoy the moment right when it happens. Not seven seconds later. And be a part of the show and an all-new chat where you can upvote the best, @ your BFF, and give props to support your favorite creators.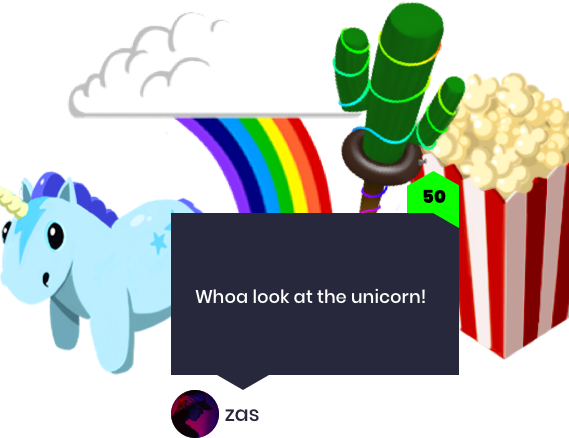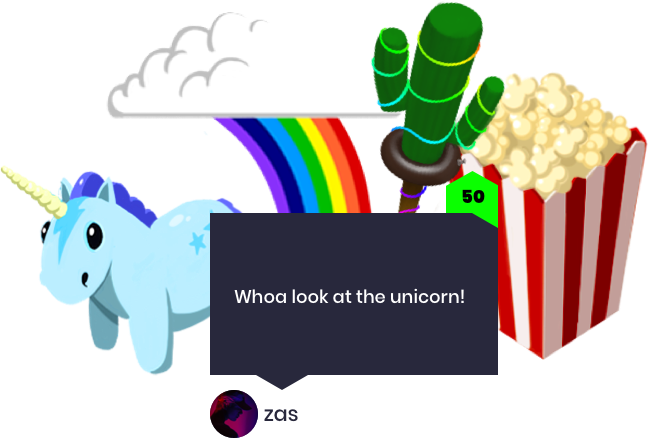 Together with friends and fans.
Discover shows your friends are watching. Join chat prioritized to who you already know. All in an online community where everyone is welcome.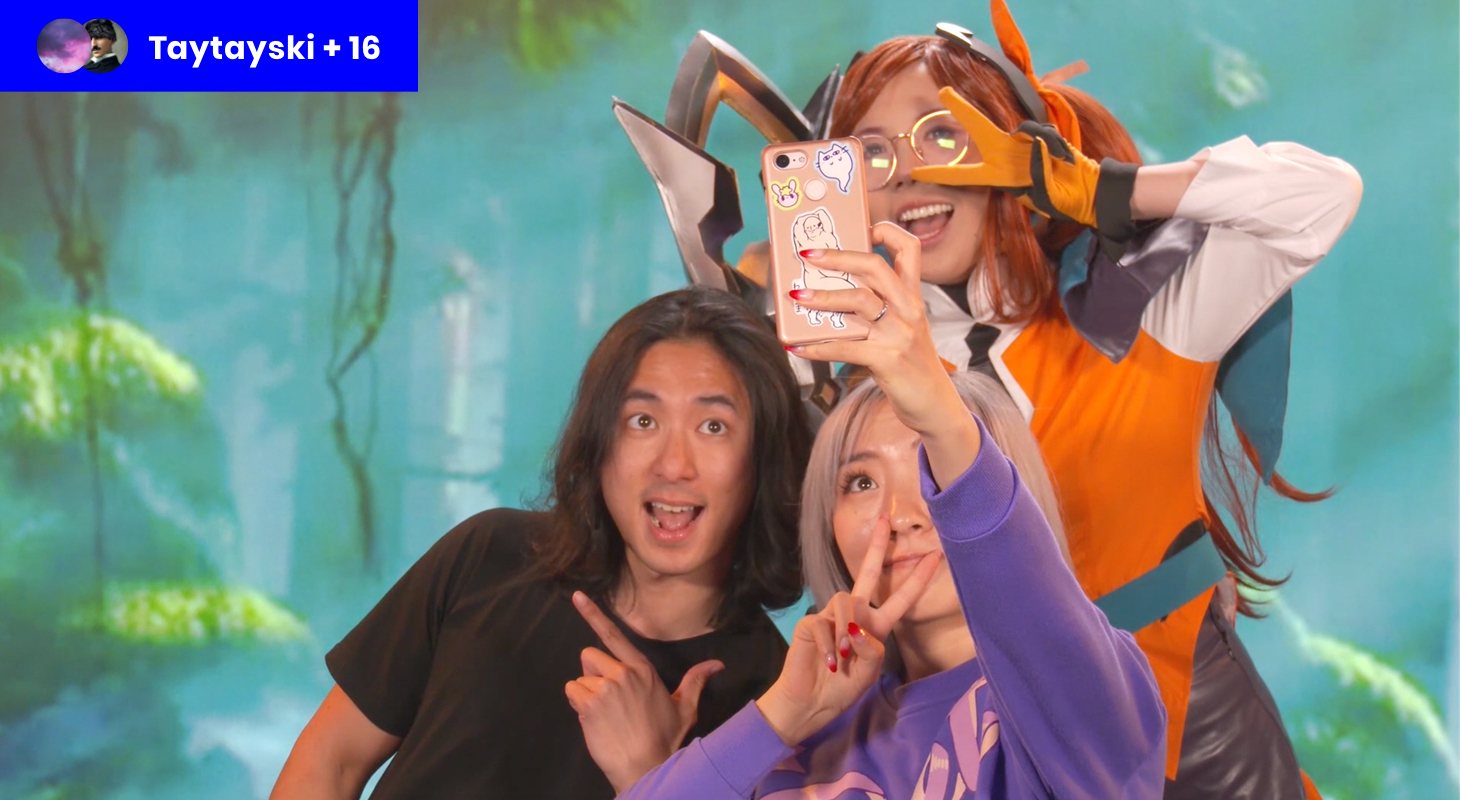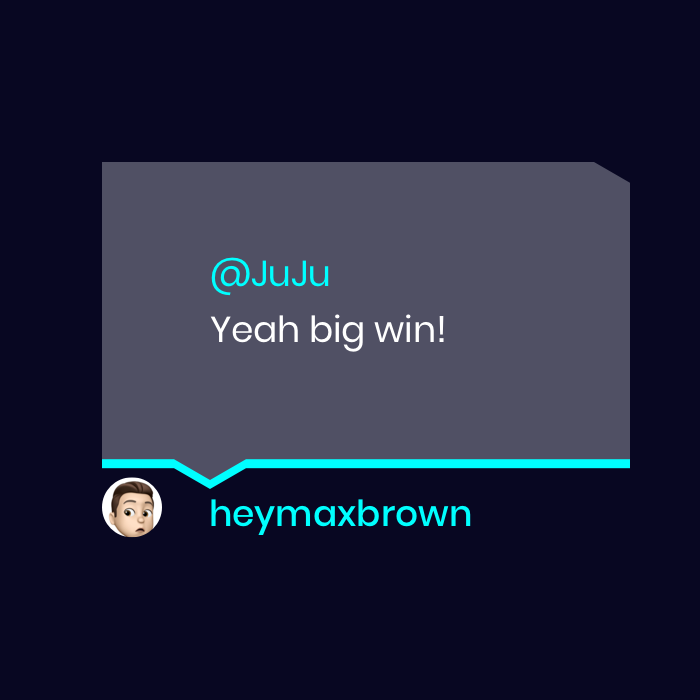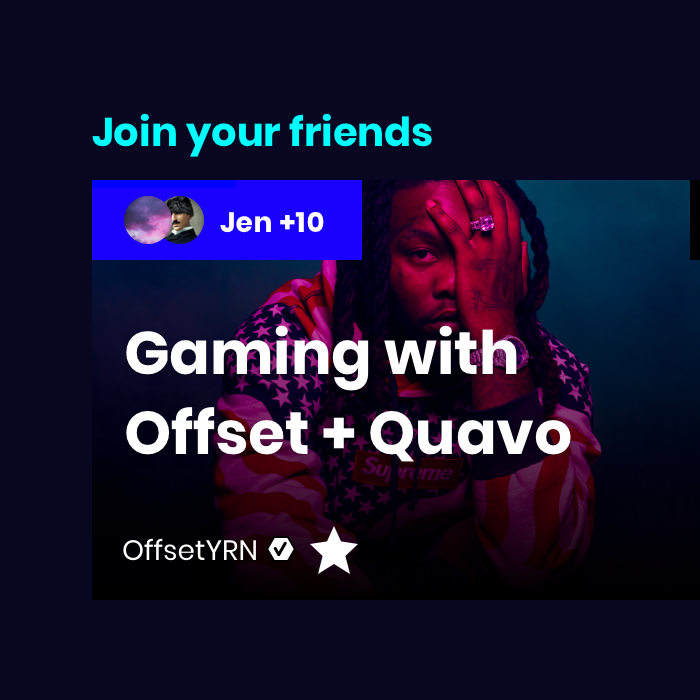 Join the cast.
Want to create your own live, interactive show? Getting started is simple.
---