Casters


Caffeine Caster Program
Caffeine Caster is designed to help you build your streaming community on Caffeine. We make it easy to meet other creators, provide incentives to hit milestones, and unlock $$ rewards.


Show off your status.
A unique Caster badge will appear next to your username, helping you to stand out as a dedicated member of the community.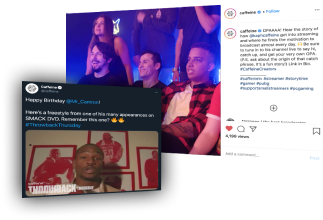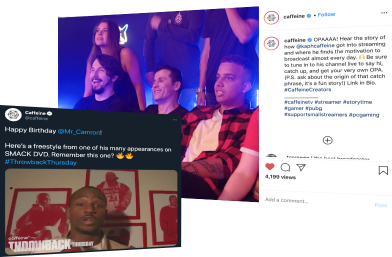 Get promoted
We design special opportunities for you
to be featured on Caffeine and our
social media.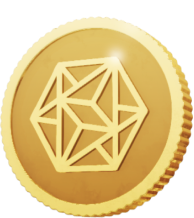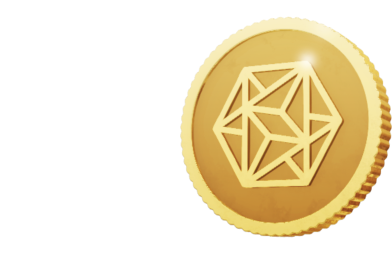 More ways to earn.
We design special Caster challenges where you can earn cash prizes every month. When you're selected for Caster, you will also receive a one time $100 gold stipend.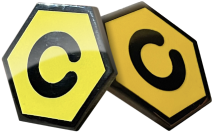 Exclusive swag
A Caster enamel pin for those who have broadcasted on Caffeine for a year or more.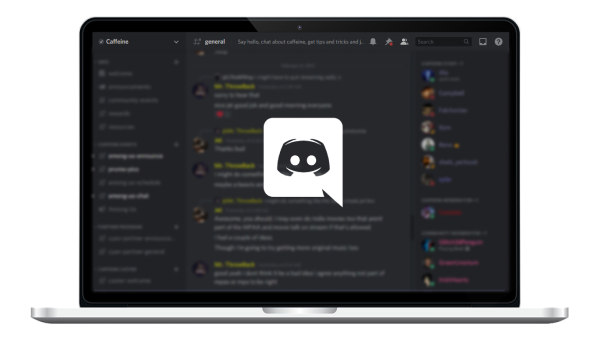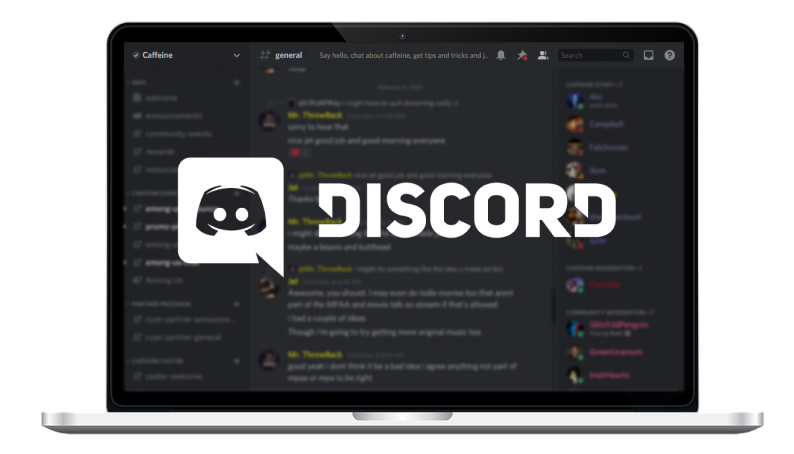 Join the community
Gain access to our exclusive Caster Discord, where you can connect with fellow creators and Caffeine staff.
How do I become a Caster?
To achieve Caster status, you must complete the following requirements within the calendar month:
10
Broadcast at least 10 hours
8
Broadcast on at least 8 different days*
5
Hit an average of at least 5 viewers across all broadcasts**
*
Must be live for a minimum of 30 minutes to qualify
**
This is calculated by taking the total length of time that viewers watch your broadcast divided by the total length of time that you are broadcasting. For further clarification DM Reno on Discord.
The following minimum requirements also apply:
No bans or offenses on your account
Must be at least 13 years of age
Opt in Period
Caster status is granted at the beginning of each calendar month. New Casters will need to opt in and will see Casters benefits within 10 days of opt in
FAQs
I hit the requirements. Now what?
You will receive your Caster application form in your email on the 1st of the following month, after you have completed the Caster requirements of the previous month. Your badge and other benefits will be awarded a few days following the acceptance of your application.
How much time do I have to complete my requirements?
You have until the end of each month to complete the Caster requirements.
For example: If you hit all the requirements to be eligible for the Caster program on January 17th, you will receive an opt in email on February 1st and after receiving the opt in, you will see your badge on your account within 10 days.
If you do not make the Caster requirements by January 31st, you will start over on February 1st and attempt to complete the requirements within February.
How do I check my progress towards the Caster program?
Check your weekly dashboard report emails delivered on Mondays, to see where you stand for Caster status. Qualified streamers will receive an email on the 1st of the following month when you have completed the requirements above and will be able to to fill out a Caster application form.
Read more FAQs ›