Cyan Partners


Turn your passion into a career
Designed for seasoned broadcasters who are passionate about sharing content. Partners build their brand on Caffeine - growing a sizable audience, streaming a variety of content, and acting as role models for the community.


Show off your status.
A specially designed Cyan Partner
badge will appear next to your username,
showcasing your partnership status
on Caffeine.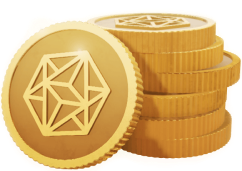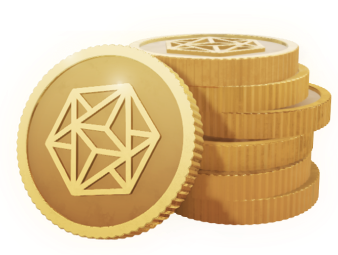 Earn every month.
On Caffeine, your fans support you with gifts during your broadcasts. As you grow your audience and your earnings, Caffeine supports you with a monthly stipend for hitting the broadcasting requirements.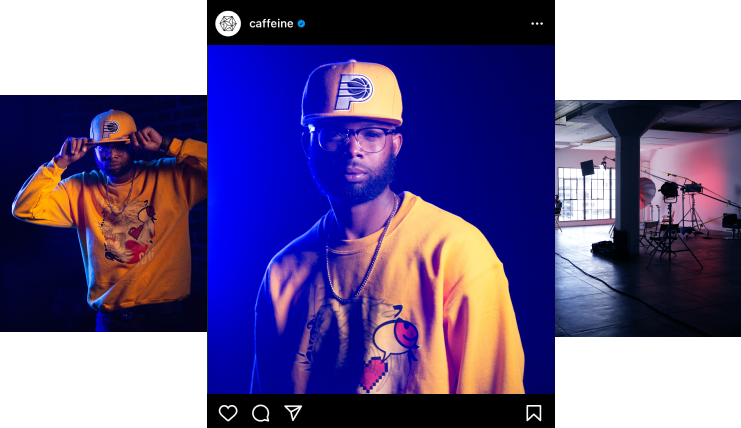 Grow your career.
We'll help you grow by featuring you
in promotional materials and creating opportunities for you to expand
your audience.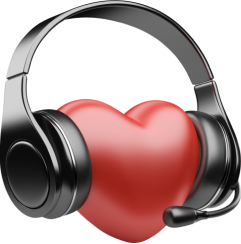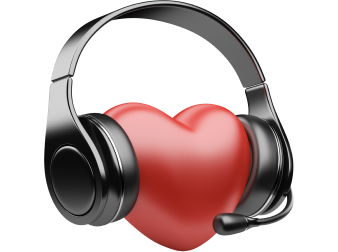 Special access only for our partners.
Direct access to Caffeine staff to share ideas, product feedback, and get
technical support.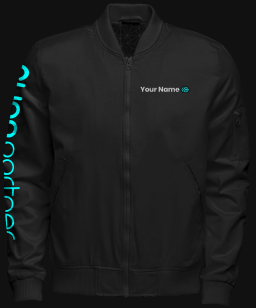 Exclusive rewards and swag.
Get exclusive branded swag personalized just for you and participate in invite-only contests and promotions to earn
even more.
The Creator Fund
Caffeine sponsored, Partner led.
Pitch ideas and we'll fund them. Whether
it's a Battle Rap watch party or a community event, we'll help you bring your
ideas to life.
How do I become a Cyan Partner?
Caffeine grants Cyan Partnership in 3 month cycles. Cyan Partners must meet the minimum requirements from either track 1 OR track 2 in order to apply for partnership. Before applying, we recommend achieving
Caster status
first to improve your chances of selection.
Track 1
40 hours a month / 120 hours in last 3 consecutive months.
Cyan Partners must hit 120 hours across 3 months. You can split these hours however you want.
15 average ccv across top 5 broadcasts.
You must maintain a minimum average of 15 concurrent viewers across your top 5 broadcasts. Don't worry. We'll use your top 5 broadcasts when we calculate.

Track 2
20 hours a month / 60 hours in last 3 consecutive months.
You can split these hours across 3 months however you want.
50 average ccv across top 5 broadcasts.
If you're doing less hours, you must hit a higher average concurrent viewer number. We will count your top 5 broadcasts towards the 50 average ccv.

Tip for your application
We look at a number of other factors when considering broadcasters for the partner program, including: variety of content, viewership growth, attitude, and passion for entertaining.

Cycles & Eligibility
Partner status is granted every 3 months:
Qualification Period
Oct 1 - Dec 24
Jan 1 - Mar 24
Apr 1 - Jun 23
Jul 1 - Sep 23
Opt-in
Dec 25 - 31
Mar 25 - 31
Jun 24 - 31
Sep 24 - 30
Cycle
Jan 1 - Mar 31
Apr 1 - Jun 30
Jul 1 - Sep 30
Oct 1 - Dec 31
Ready to Apply?
Qualified streamers will be eligible to apply for partnership during the opt-in periods if you are part of the partner program already you won't need to re-apply. Please make sure you meet the minimum requirements above before applying. You will know if you are selected to be a partner by the end of the opt-in period. Please note, not everyone that meets all the requirements will be invited to join due to program space limitations.
FAQs
How are Cyan Partners chosen?
Fulfilling the eligibility requirements is just the first step towards becoming a Cyan Partner. We look at your ability to attract new viewers, your dedication, and your content. You must hit the minimum eligibility requirements listed above before applying for partnership status.

When looking at applicants for the Cyan Partner Program it also helps if:

• You are a Caster
• You're a positive influence on the community
• You're in the official Discord
• You create a variety of content
How much time do I have to complete my requirements?
You have until the end of each qualification period to complete the Partner requirements.
For example: If you hit all the requirements to be eligible for the Partner program on March 17th, you can apply for the program and be accepted on April 1st.
How do I check my progress towards the Partner program?
Check your broadcast report emails to see your current status towards Partner. Your weekly emails will be your official stats towards status, while your broadcast reports are preliminary stats, or estimated stats.
Read more FAQs ›